HOW DELTA DENTAL PROTECTS YOUR SMILE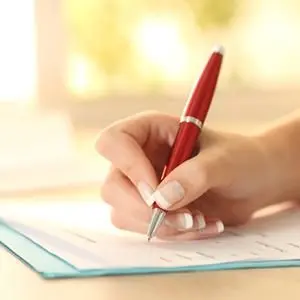 We're always happy to hear that our patients have dental insurance! Your policy is a valuable resource that helps you get the preventive care you need with little to no out of pocket cost. It is also there as a financial safety net in case you never need to receive more extensive work. Dr. Do is proud to be your Delta Dental dentist in Gainesville. As your in-network oral healthcare provider, our practice is in the perfect position to help you get as much as possible out of your policy.
DELTA DENTAL COVERAGE AVAILABILITY & FEES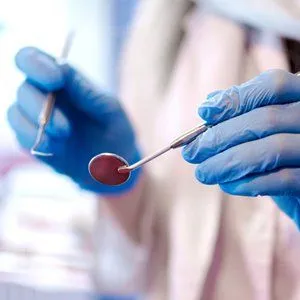 Delta Dental insurance offers both individual plans and group plans that you may have access to through your employer. Many of the policies they offer are PPO plans, which allow you to visit any licensed dentist. However, visiting an in-network provider keeps your out of pocket costs as low as possible. In-network providers are also used to working with Delta and are thus able to offer expert guidance on how you can maximize your benefits.
Although coverage varies from plan to plan, here is a general idea of how your policy may apply to certain procedures:
Preventive services (cleanings, X-rays, exams, etc.): 80% – 100% covered
Restorative services (fillings, root canal therapy, crowns, etc.): 50% covered
Orthodontics: Not usually covered
PPO plans also enforce an annual maximum, which is the most that Delta will pay out for approved services within a calendar year. Usually, this amount is between $1,000 and $2,000. If you require a major treatment, we may be able to split it up across calendar years so you can keep your out of pocket costs as low as possible.
If you have a non-PPO plan, such as Delta's Clear Plus policy, you may not have an annual maximum, and you'll pay a fixed rate for specific services. Non-PPO plans do not allow you to visit out of network dentists.
MEET GLADYS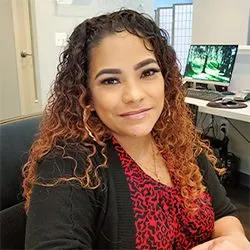 Gladys, one of our dedicated team members, is your go-to gal if you have questions about how your Delta Dental insurance works. She can verify your coverage, file your claims, and help you understand how your plan applies in any given situation. Gladys, Dr. Do, and the rest of our team are committed to making your experience with us a positive one, so don't hesitate to reach out to us to learn how we can help you maximize your Delta Dental coverage.