MAKING DENTAL CARE AFFORDABLE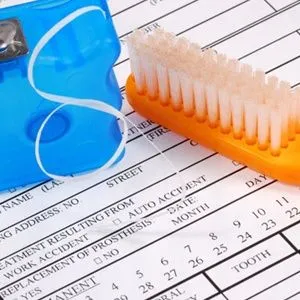 Having and using a valuable dental insurance policy can save you a lot of money, time, and potential pain by focusing on preventive services. Whether you enjoy your Cigna dental insurance through your employer or a personal or family plan, you can get the dental care you need to maintain your oral health at a reasonable cost. With most Cigna policies, you'll pay the least out of pocket by visiting in-network providers, which is why we work with Cigna on a regular basis. We want our patients to get the most bang for their insurance buck.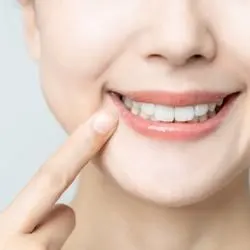 CIGNA PLANS & COSTS
If you like choices, Cigna offers many dental insurance plans that you can pick from, either through your employer or on your own, for a more customized policy that can meet your family's needs.
Employer Plans – If your employer provides multiple plan options, you can either see any licensed dentist or specialist or get a short list of preferred in-network and exclusive providers. Cigna's website more fully explains the details and specific coverage of each of their four employer plans, but most of them cover most preventive care costs, especially if you go in-network.
Individual Shoppers – Whether for just one person or the entire family, Cigna has several affordable plans available, all of which completely cover preventive care with no deductibles or copays for cleanings and routine X-rays. Some even cover portions of the cost for orthodontia and restorative procedures. Make the decision that will best suit the dental care you're looking for.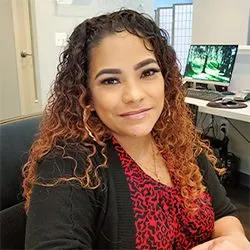 GET TO KNOW GLADYS
When it comes to understanding your particular policy and benefits, Gladys is the best! She knows how to interpret and explain any potentially confusing coverage information, file claims efficiently, and help you get the most out of your benefits. Because our team at D Smiles Family Dentistry is dedicated to giving you a positive dental experience, you can rely on us to make even the insurance process as simple and easy for you as possible. If you have questions, contact our Gainesville office, and we'll happily address your concerns.