COVERAGE THAT PROTECTS YOUR SMILE AND YOUR POCKETBOOK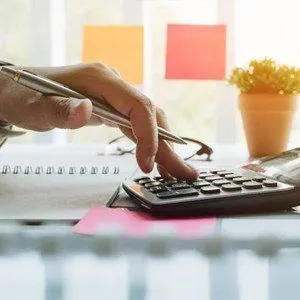 The last thing we want is for dental care to become a financial burden to our patients, which is why Dr. Do and the rest of our team are thrilled when we learn that the folks we treat have dental insurance. Your coverage can help you get the preventive care you need in order to avoid major oral health concerns and keep your out of pocket costs to a minimum. When you do need some significant work done, your benefits are still there to help you out.
Here at D Smiles Family Dentistry, we're proud to work with many major insurance providers, including Blue Cross Blue Shield.
BLUE CROSS BLUE SHIELD COVERAGE AVAILABILITY & FEES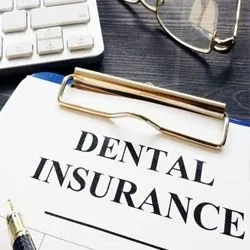 Blue Cross Blue Shield is not an insurance company; rather, it is a collection of insurance companies, two of which operate in Virginia. Both Anthem and CareFirst provide robust coverage to their patients. Here is a general overview of how you can expect your insurance to work:

Many Blue Cross Blue Shield plans allow you to visit an in-network dentist to receive preventive care, such as cleanings and X-rays, with no out-of-pocket costs. If you go to an out of network dentist, your insurance may still help you, but it is likely that you'll have to pay a fee for your treatment.
Restorative dental work, including fillings, crowns, etc., are typically covered at rates between 50% and 80%, depending on the specific procedure and whether you visit an in-network or out of network dentist.
Many of Blue Cross Blue Shield's plans are PPO plans, which allow you to visit any dentist regardless of their network status. However, some plans are HMOs, which do not provide any coverage at out-of-network dentists.
It's wise to bear in mind that most plans have a yearly maximum (usually around $1,000), which is the most that the insurance company will pay out in a calendar year. As your Blue Cross Blue Shield dentist, we're happy to help you plan your treatment so you can use up your annual maximum without exceeding it. For example, we might schedule major work to take place across two calendar years, allow you to take advantage of multiple maximums.
MEET GLADYS, OUR INSURANCE COORDINATOR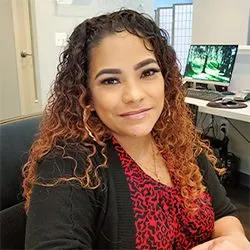 Of course, any member of our team would be happy to help you find answers to all of your dental insurance questions, but Gladys is our designated insurance coordinator. Whether you want to learn more about how your coverage works in general or you want to know the specifics of how your policy applies in a given situation, she'll do all she can to provide the answers you need.